THE BEST IPTV , CCCAM PROVIDER IN WORLD.
See All Global Packages Without Freezing in the Picture !
We provide you with many good offers, so do not miss the opportunity CCCAM, IPTV, SUPCAM, SUPTV, GSHARE, FUNCAM, FOREVER, STARCAM, VANILLA SERVER, VOLKA PRO, NEO PRO, ATLAS PRO, ORCA+ PRO, GOGO LIVE, APOLLO IPTV, And more..
10 GIB NETWORK

Our CCcam Server And IPTV
It operates in a high infrastructure environment With a strong protection system
24/7 TECH SUPPORT

If you have problems or inquiries regarding CCcam or IPTV, you can contact us via Skype or e-mail.
REAL LOCAL CARDS

We provide strong CCcam lines that work in a system that works with real cards





INSTANT DELIVERY



Immediate Delivery in cccam and IPTV.please check your
Spam folder.

CCCAM PREMIUM
Subscribe now to get 6 lines working with high stability
We provide you with CCcam service that works without freezing around the clock
Watch all sports channels and many movies via CCcam!

The IPTV service is considered at the present time among the services required in the world because it does not need an antenna to watch the channels
With the IPTV, you can watch all international channels via your phone, receiver and computer ..
We offer you many subscriptions at good prices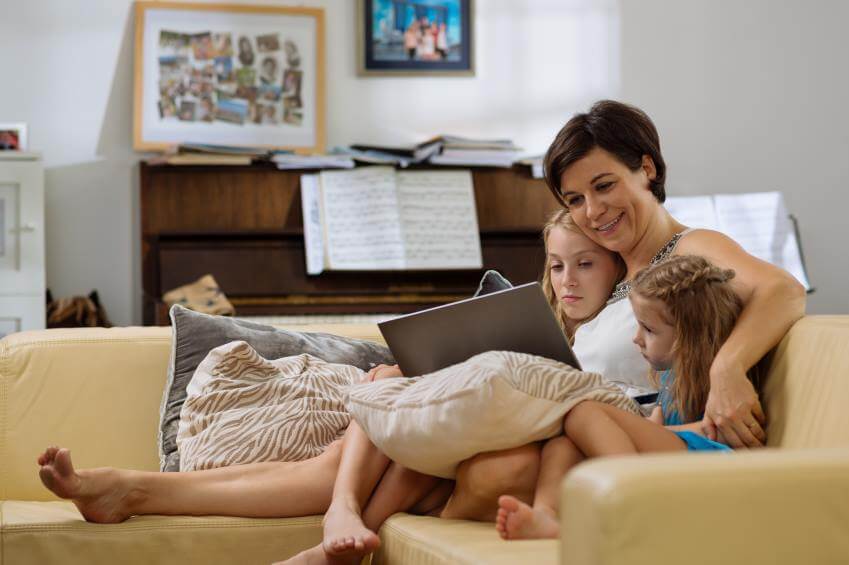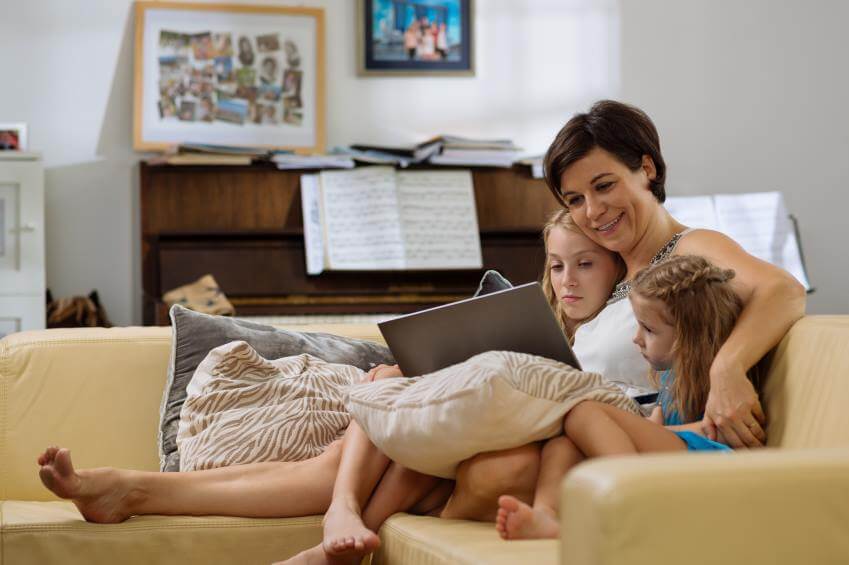 IPTV – VOD Plan
✓ You will get more than 10,000 channels for all countries of the world
✓ More than 50,000 new movies in various languages
✓ Many new series
✓ You don't need an air dish anymore
✓ Channels of several qualities 4K – FHD – HD – SD
✓ Video on demand service
✓ EPG
✓ You will get channels that work without freezing
✓ You will get very good prices
✓ Instant Activation
✓ ✓ 24/7 Support
✓ Support= m3u – Android Box – Vlc – Apk – Smart tv – Enigma – MAG
✓ balancing system
✓ Uptime 99%


SUPTV (SAT – IPTV – VOD) For ENIGMA 2
Do you own a receiver that works with the enigma2 system and did not find a good subscription to watch the encrypted channels?
We provide you with a SUPTV Plugin that opens all international channels with a low annual subscription
When you subscribe to SUPTV Server, you will be able to get IPTV and Server services for 12 months, in addition to VOD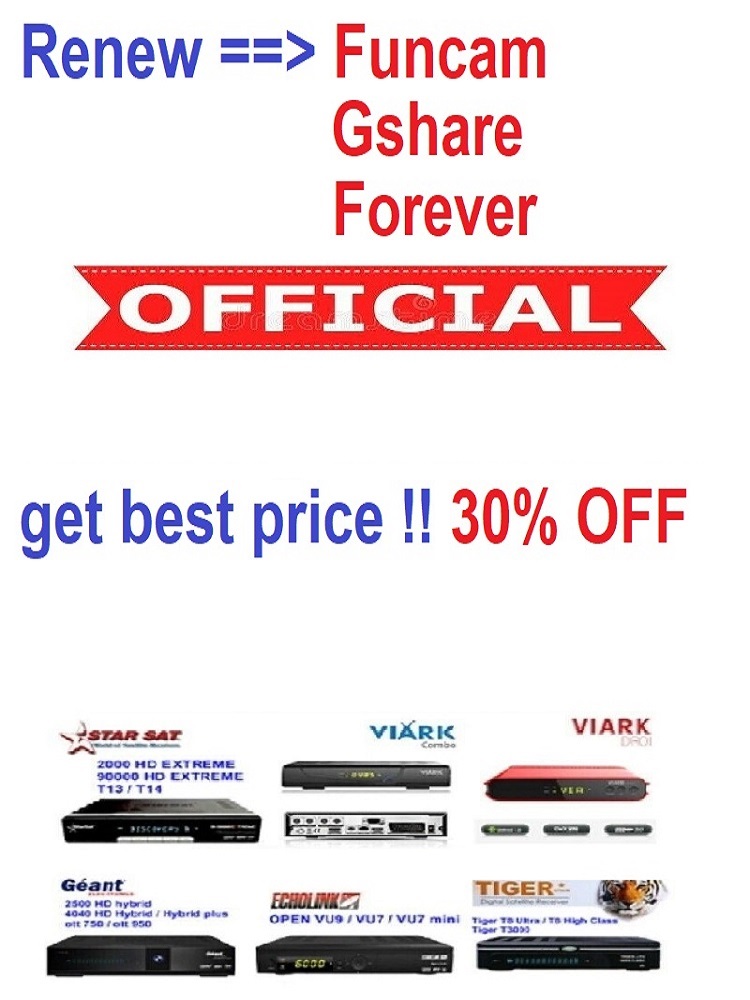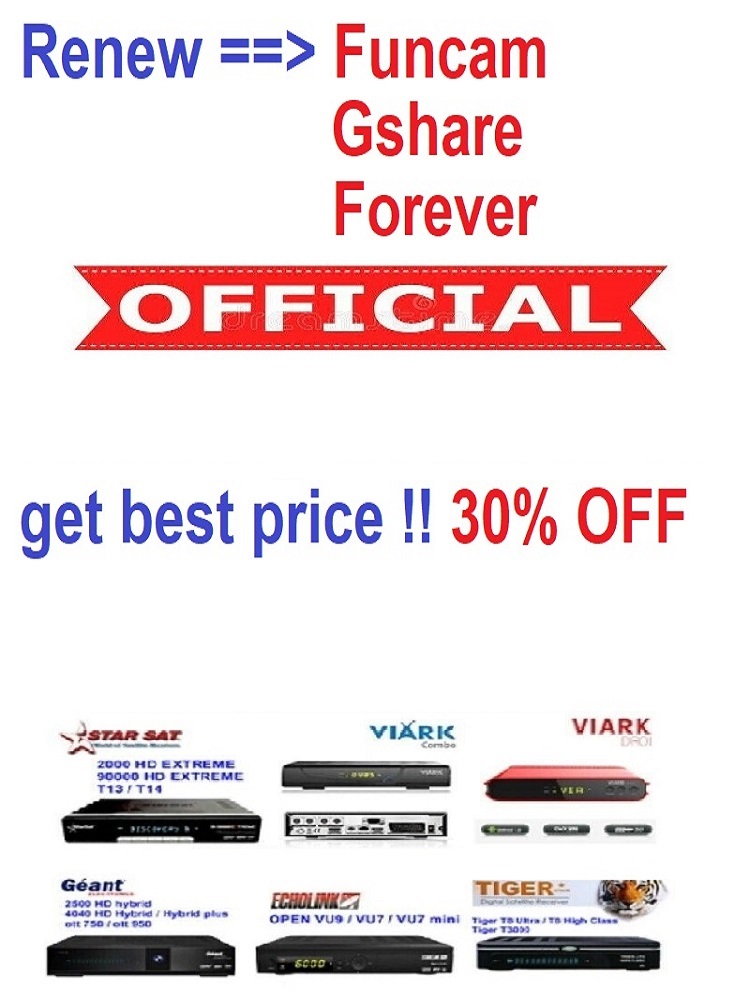 Renew Server Forever – Gshare – Funcam – Apollo
We provide you with a one-year renewal service for Gshare – Forever – Funcam servers at good prices
Renewal is only for receivers with this system
The Gshare – Forever – Funcam servers come with the device and work for a year, after which you have to renew the subscription
Servers are the start of all international packages, and they also issue continuous updates
Some devices running this server = Tiger – Geant – Starsat – Echolink – MediasStar – Condor – Viark …